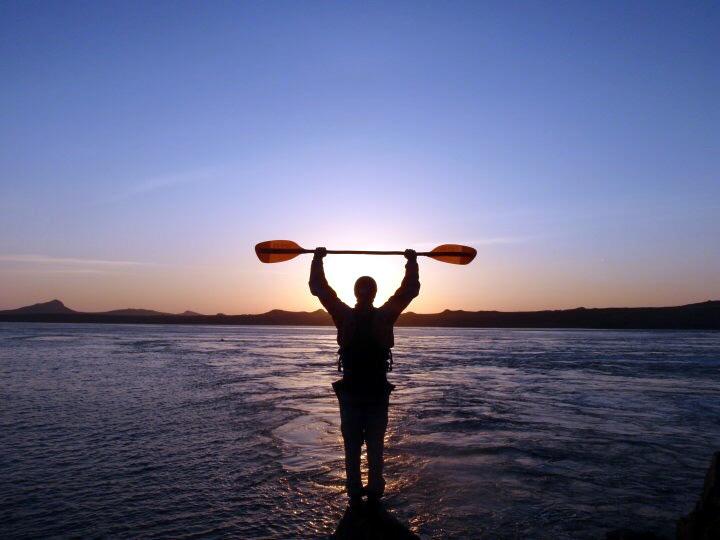 The secret to finding fulfilment through adventure travel
Are you feeling fulfilled as you read this? Are you in need of de-stressing, a fresh-air fix and a much needed boost for the mind, body and soul? Are you yearning to get outdoors, feel the fresh breeze on your face and re-connect with mother nature?
From time to time we all need to try something new and different, push ourselves out of our comfort zone, and find some fun and adventure with other like minded adventure-seekers.
Lucky for you Preseli Venture ecolodge and adventures offers you city-dwellers the chance to escape the high-rises and the congestion, to slow down a little and enjoy some peace and nature on the wonderful Pembrokeshire coast, the UK's only coastal national park…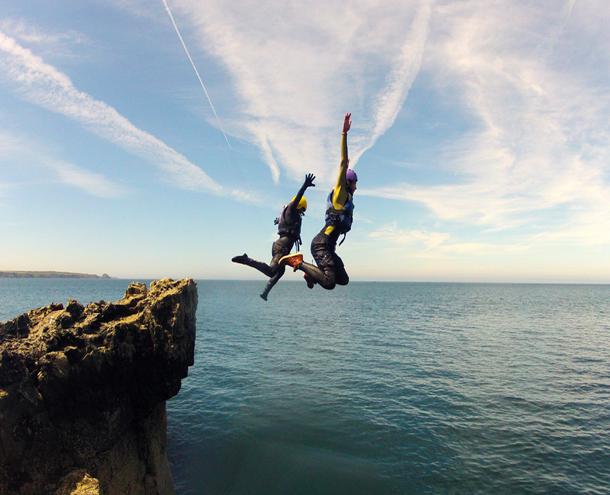 1- Escapism
Come to Pembrokeshire and you'll soon find that you've left the moody crowds, the bombardment of commercialism and the giant cloud of pollution far behind you and that you're free to explore in a completely natural environment. There's no adverts, no screens and no barriers between you and the outside world!
2- Self-improvement
The modern world has us seeking constant gratification and entertainment at every turn – and that's just not healthy! An easy way to escape this is to change the environment you're in and simply get away. At the Preseli Venture 5 star eco lodge you'll also be exposed to healthy food, a fun way to exercise and an environment that encourages you to switch off from the strains of day-to-day life.
3- Natural Environment
Experts are convinced that plants and the natural world make people feel better, have psychological benefits, reduce stress, and improve concentration. So how about heading to a real natural place surrounded by lush green fields, trees and picturesque coastal areas?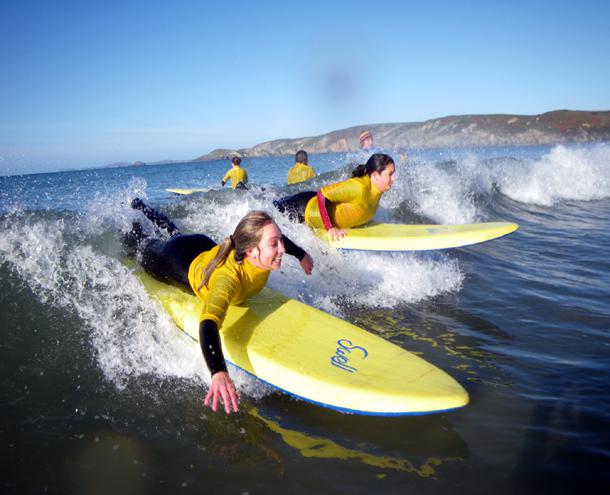 4- Exercise
Sea kayaking, swimming, jumping and hiking are possibly the most fun ways of doing exercise without knowing you're even doing it! Instead of being surrounded by the same four walls and the same sweaty gym, you'll be too busy enjoying the stunning views to realise how fit you're getting!
5- Clean-air & sea breeze
No car exhaust fumes, industrial pollution and no litter as far as the eye can see – sound a world away from where you are right now? What you need is a good dose of country air combined with a gentle sea breeze to blow away those cobwebs and remind you what clean air tastes like!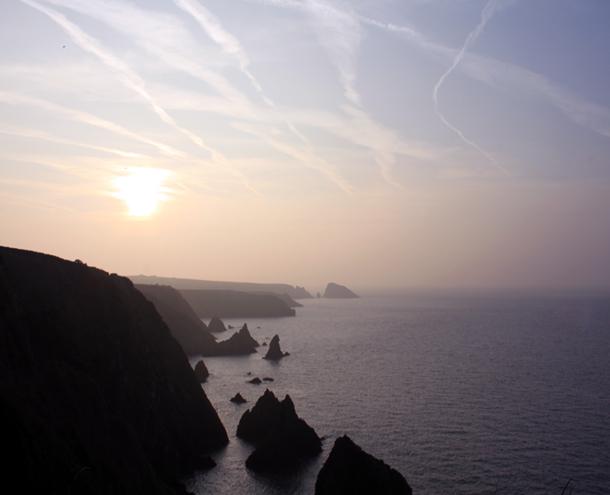 6- Beautiful sights
Pembrokeshire is packed with dramatic cliffs, historic fishing villages and untouched coastlines. Countryside cared for by the National Trust and coastal picnic spots that have been un-spoilt for hundreds of years. There are beaches that you'd only usually see in an advert or a picture. There are so many sights to satisfy your eyes around every corner!
7- Meet new people
How many new people do you meet each day? Sure, you might be crammed in with hundreds of others on the tube like sardines in a can, but do you actually ever say hello? Preseli Venture are so good at developing new relationships between visitors that we've even started our very own Singles' Weekends!
8- Being by the sea
Many people believe humans are happiest by the sea. It is believed that fresh sea air is good for your sleep, and it has even been said that sea air has healthy negative ions that accelerate our ability to absorb oxygen. Negative ions also balance levels of serotonin, a body chemical linked with mood and stress. Which is exactly why after a break by the sea you feel more alert, relaxed and energised!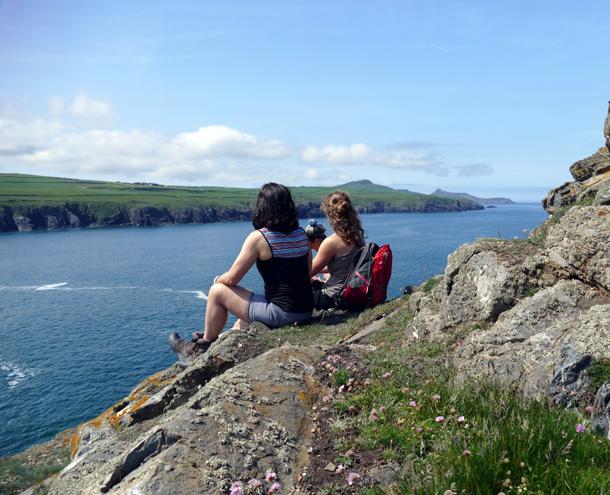 9- A place to slow down
You can take our Adventure Weekends and holidays at whatever pace you wish! Sure, you might not get to determine the velocity that you're falling at as you leap off the cliffs into the clean green ocean, but the environment we've set up here is one that is guaranteed to let you relax and have fun at your own pace. If you'd rather just enjoy fabulous coastal hiking along the Pembrokeshire coast path, we offer our self-guided eco walking holidays where you pick the pace and the distance whilst staying in our warm eco lodge embrace!
10 – Comfort
Just because you're having outdoor fun away from home, that doesn't mean you have to sleep in a cramped tent in the freezing cold! Choose a holiday with Preseli Venture and you'll have fun by day but, by night, enjoy the home comforts of our stylish 5* eco lodge with well-stocked bar of local drinks, ales and ciders and delicious, healthy, home-cooked meals!
Travelling on your own? To escape the city and have fun whatever the weather check out Preseli Venture's singles and solo travellers adventure holidays.