Group Adventure Holidays and Group Activity Weekends
From corporate teams, to schools groups, to study abroad students, Preseli Venture has the perfect group venue with outdoor adventures in the most breathtaking scenery on earth.
At Preseli Venture we want you to explore your wild side with our unique selection of activities on the stunning Pembrokeshire coast of Wales, in five-star comfy surroundings. We offer packaged outdoor activities and adventures for groups of all kinds throughout the year just outside the door of our eco lodge. Get out to enjoy the National Park coastline the best way possible.
The perfect venue for your group
From a one night stay to a full week of eco-accommodation with activities and adventures…you choose
If you just want to experience a day of adventures whilst you are here check out our adventure days.
A lot of fun in an eco-friendly setting.
Reviewed 24 May 2015 ★★★★★
Thank you so very much for an absolutely amazing stay with my group. We all really enjoyed it. The staff were incredibly helpful – it was an entirely positive experience whenever I engaged with them – thank you so much! Instruction was fantastic. Really, really nice people who are obviously experts and very friendly with it. Couldn't recommend them enough.
Tora, London, United Kingdom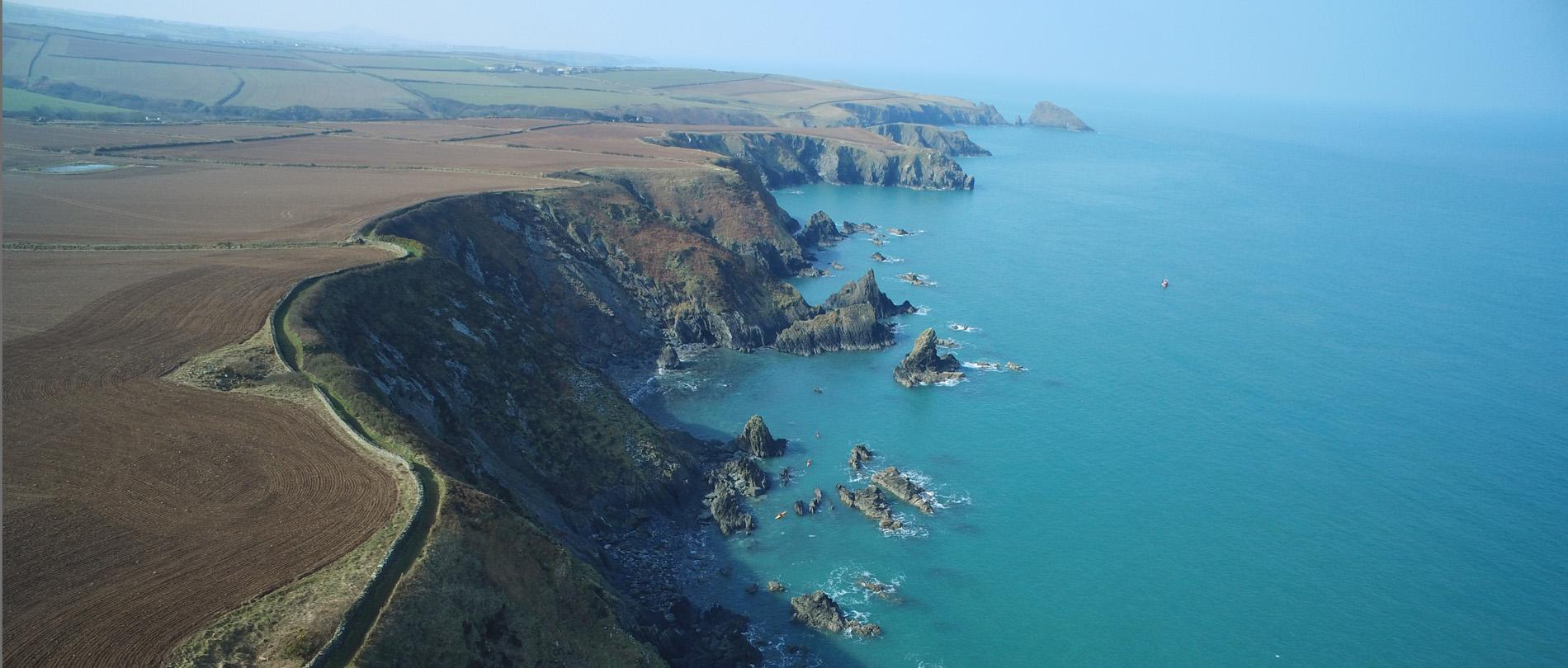 WIN AN ADVENTURE FOR 2!
Sign up to our newsletter for your chance to win
Any questions about your adventure break?
---
Just call us on 01348 837709 or contact us and one of our team will be happy to help. We're looking forward to hearing from you soon.