Natural Interaction
We are passionate about Pembrokeshire, and about sea kayaking, surfing, coasteering and hiking the Pembrokeshire coast. Don't just take our word for it – feel free to explore.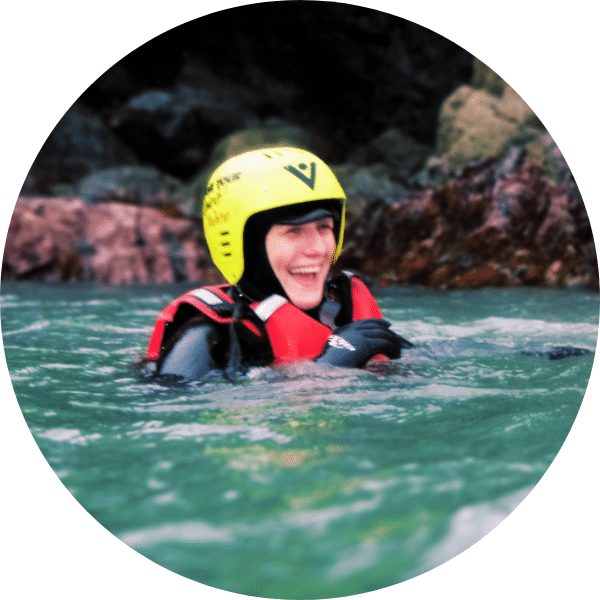 Weekends & Holidays
Weekends and holidays for families & adults including eco lodge accommodation, all your meals and activities.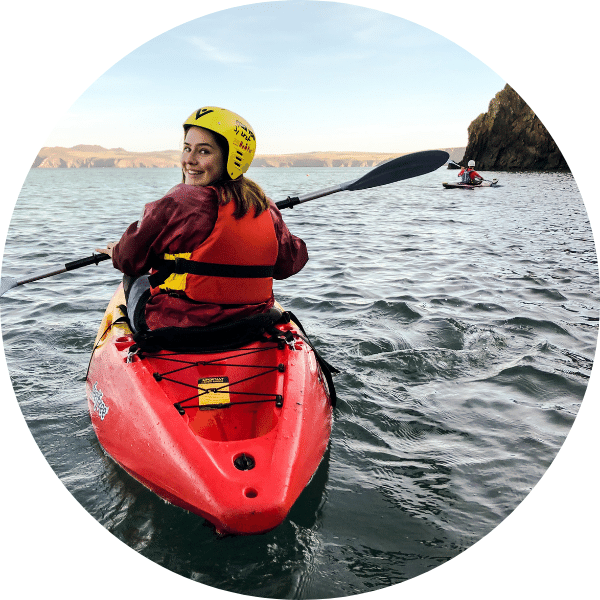 Adventure Days
Join us for a half-day or full-day coasteering, sea kayaking or surfing adventure!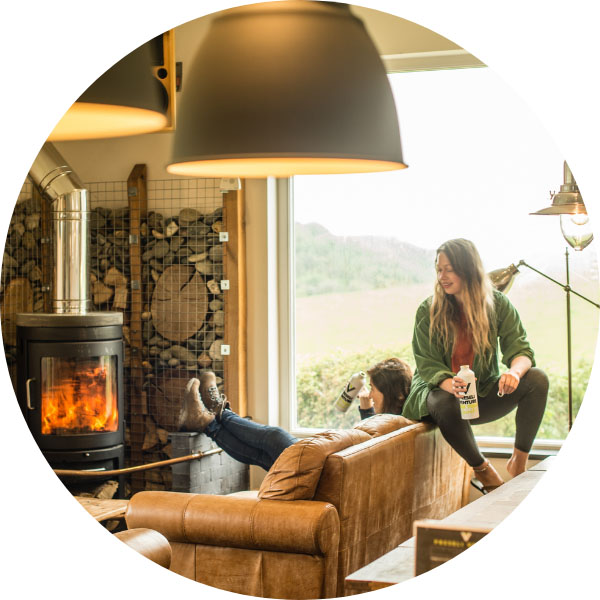 An eco lodge embrace
Our eco-friendly sanctuary and your home from home on the Pembrokeshire Coast. 5-star TripAdvisor ratings.
Life-changing experience.
Reviewed 24 June 2022 ★★★★★
Wonderful experience, great staff, beautiful location, brilliant activities! The Pembrokeshire coast is breathtaking, and the experience is life-changing.
Mark Castle, United Kingdom
Choose from these events…
From a half day activity to a full week of adventure staying at our 5 star eco lodge…you choose – as recommended by roughguides.com
Fancy combining some surfing and some sea kayaking? Come along on an adventure day. Up for a full week of fun? Join us for a load of adventures combined with laid back lodge lounging on our adventure holidays. Prefer to spend your days walking the fabulous Pembrokeshire coastal path, check out our eco walking holidays.

COSY DAYS AND NIGHTS
at the eco-lodge – ★★★★★ TripAdvisor rating
We felt part of a family and will be reliving our experiences until next time..
Reviewed 3 June 2016 ★★★★★
Fantastic place where children couples or single people from all backgrounds can join in adventures supervised by top instructors. Thank you to everyone expecially Tommy for the best kayaking adventures and Viv for the incredible meals. A place where anyone from any walk of life can come together to enjoy nature and fun.
Sue / London, United Kingdom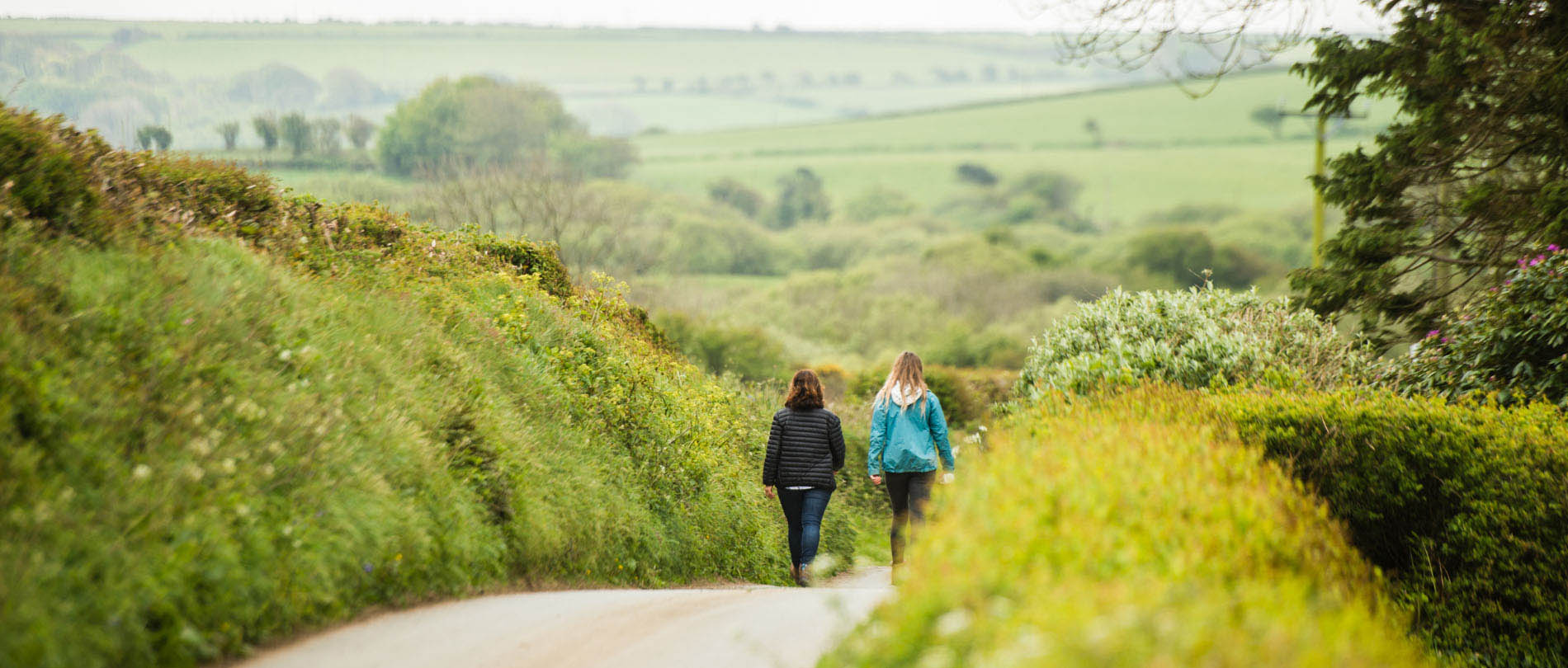 WIN AN ECO LODGE STAY FOR 2!
Sign up to our newsletter for your chance to visit to our rural retreat on the Pembrokeshire Coast
Ready to book a stay or an adventure? Have any questions?
---
Just call us on 01348 837709 or contact us and one of our team will be happy to help. We're looking forward to hearing from you soon.