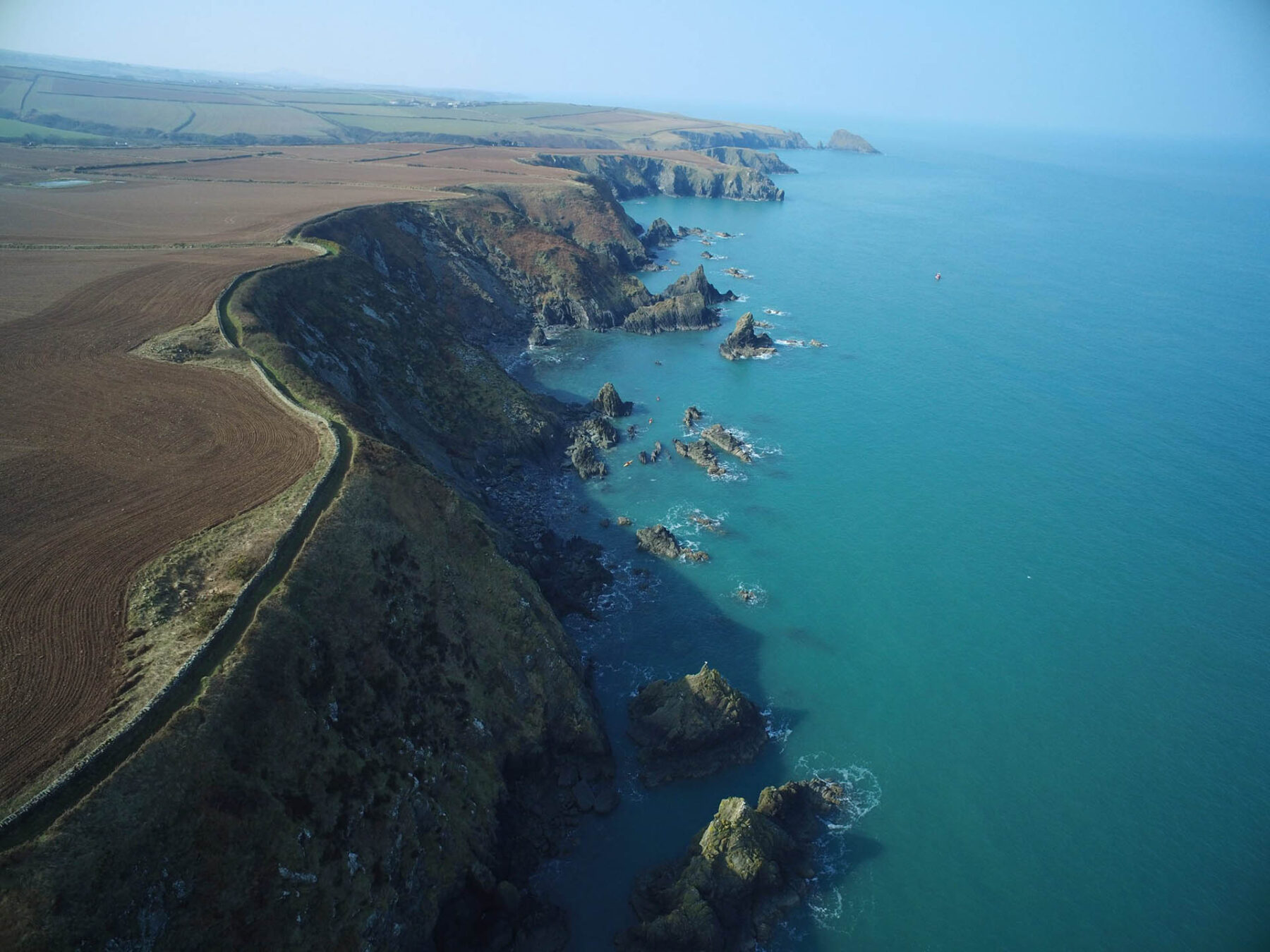 Vitamin Sea: Connecting Mental Health and the Outdoors
Preseli Venture Activity Guide Sam Hamer talks to us about finding mental wellbeing and inner peace in the natural world.
---
Meet Sam
Sam joined our team of activity instructors in 2021 as an assistant guide with a huge amount of passion for outdoor adventure activities and the strong aspiration to share his deep connection with Nature. You may have met Sam if you visited us last year and you'd probably remember his friendly Northern charm and ability to make you feel perfectly at ease before hurling yourself from a rocky outcrop into the ocean below!

Sam was studying a degreee in Outdoor Adventure Education at University of Wales Trinity Saint David in Carmarthen when the pandemic hit. As for so many, it was the experience of lock-down which really highlighted the importance of outdoor spaces and nature for mental and spiritual wellbeing and led Sam to write his dissertation on the relationship between connectedness to nature and mental health.
"My research outlined the numerous benefits we get from taking time to connect to nature, from the endorphins released by exercise in the outdoors to the importance of immersive 'play', breathing fresh, clean air to learning about our environment, the flora and fauna and incredible ecosystems which surround us."
On an anthropological level, Sam reminds us, across all the continents, humans have always been deeply connected to the rhythms, cycles and forces of Nature. It's been integral for our survival and inherent to our sense of place, purpose and meaning. Sam wants to underline the importance of continuing to nurture this relationship and honoring the idea that we are inseperable from nature and the planet.
"We ARE nature, we're are a part of it all, and that feeling of interconnectedness is fundamental to our sense of wellbeing and happiness.

On a wider level too, i believe that feeling of connection and interelatedness is likely to inspire a greater concern for the impact we have on our surroundings. We're likely to take more care of the planet when we take time to observe nature, to immerse ourself in its rhythms and pay attention to how it is changing."

Sam has always been a nature-lover and his decision to embark on a career as an outdor activity guide was influenced by his early experience of exploring the wilderness of the iconic moors, mountains and woodlands in the Peak District, Britain's first National Park.
"Growing up close to the city of Sheffield was great because the Peak District was right on my doorstep and my grandparents would take me adventuring there on the weekends and school holidays. The Peak District is absolutely spectacular, it sparked my love for exploration and the outdoors, but for me there is something special about the coast. That's what drew me to Pembrokeshire."
Sam spent much of last season living on site at Preseli Venture, just a short walk from the secluded local beach Abermawr through the ancient National Trust woodland. We asked Sam to share 5 things he loves about living by the sea and in what ways interacting with the sea is uplifting and inspiring.
---
Five Reasons to Take the Plunge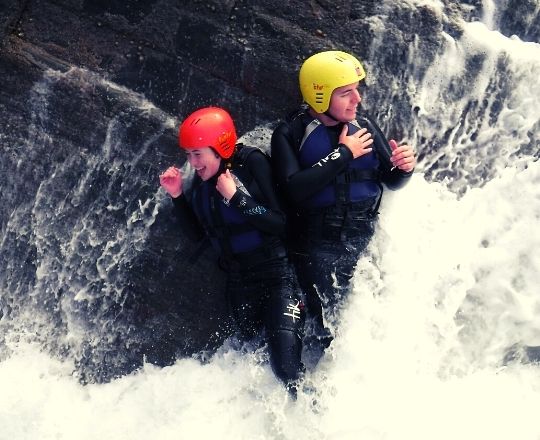 1. There isn't much which can compare with the multi-sensory environment the coast offers. It's immerisive, stimulating and always changing, always surprising and new. It inspires us to play, to laugh, to learn and to grow. The ocean can be our teacher if we open ourselves up to its limitless possibility!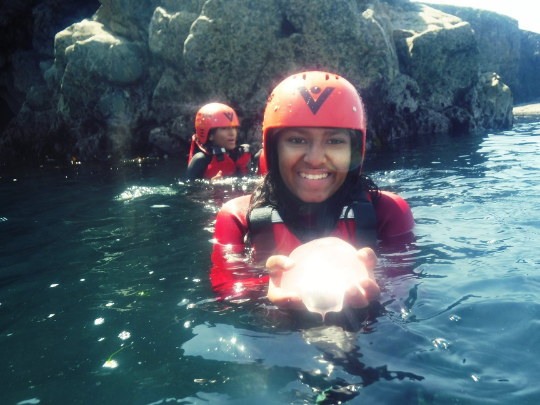 2. There is a hugely diverse variety of wildlife and birdlife from the rocky coastline to the ocean dwellers and Pembrokeshire offers a wild habitat for so many rare and beautiful creatures. You can't help but feel excited when you spot a razorbill bobbing along or a gannet diving! It's a great feeling sharing that excitement with others too.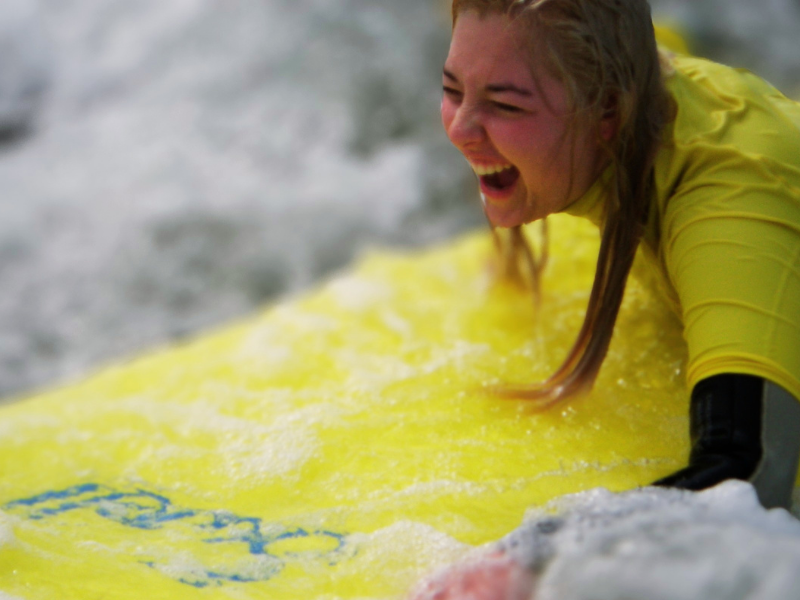 3. I love the relaxing energy you can tap into listening to the waves, whether combing the pebbles back and forth on the shoreline, lapping against your surfboard as you wait for a set to roll in or gently tapping the underside of your kayak as you cut through choppy water. You can't help but fall into rhythm with the ocean.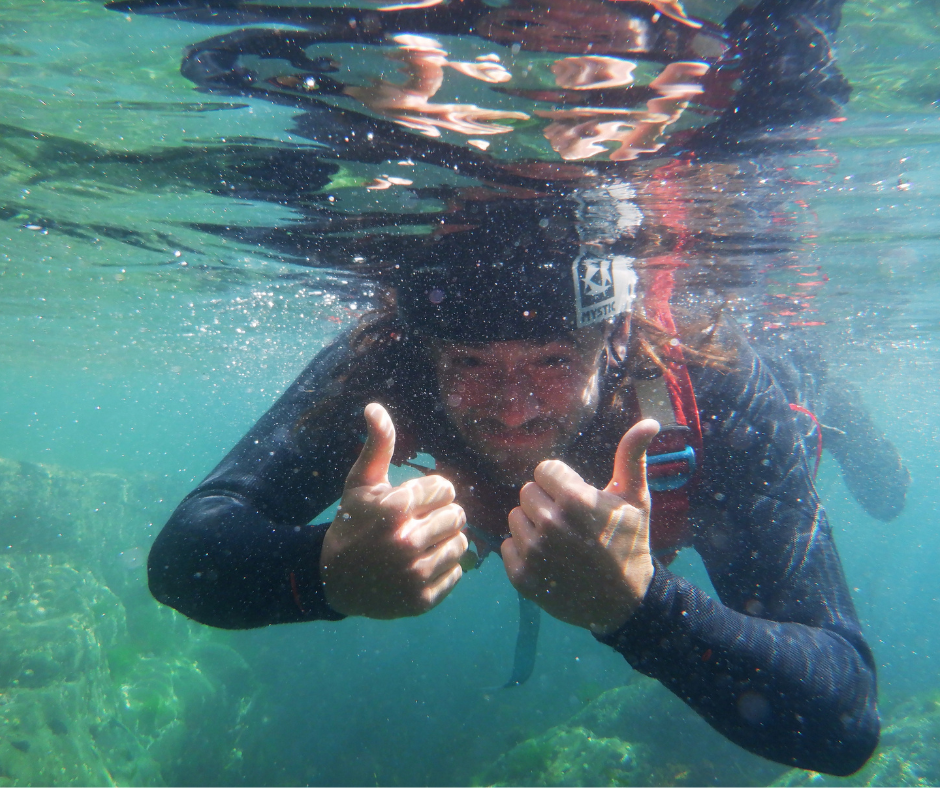 4. That feeling when you first submerge yourself in the ocean, it has the power to wipe clean your day. You always emerge feeling new and the cold water lights up this inner fire in your core. It's pure invigoration and adrenaline followed by deep calm. Thermogenesis is the process your body undergoes in cold water: it's a powerful hit of endorphins.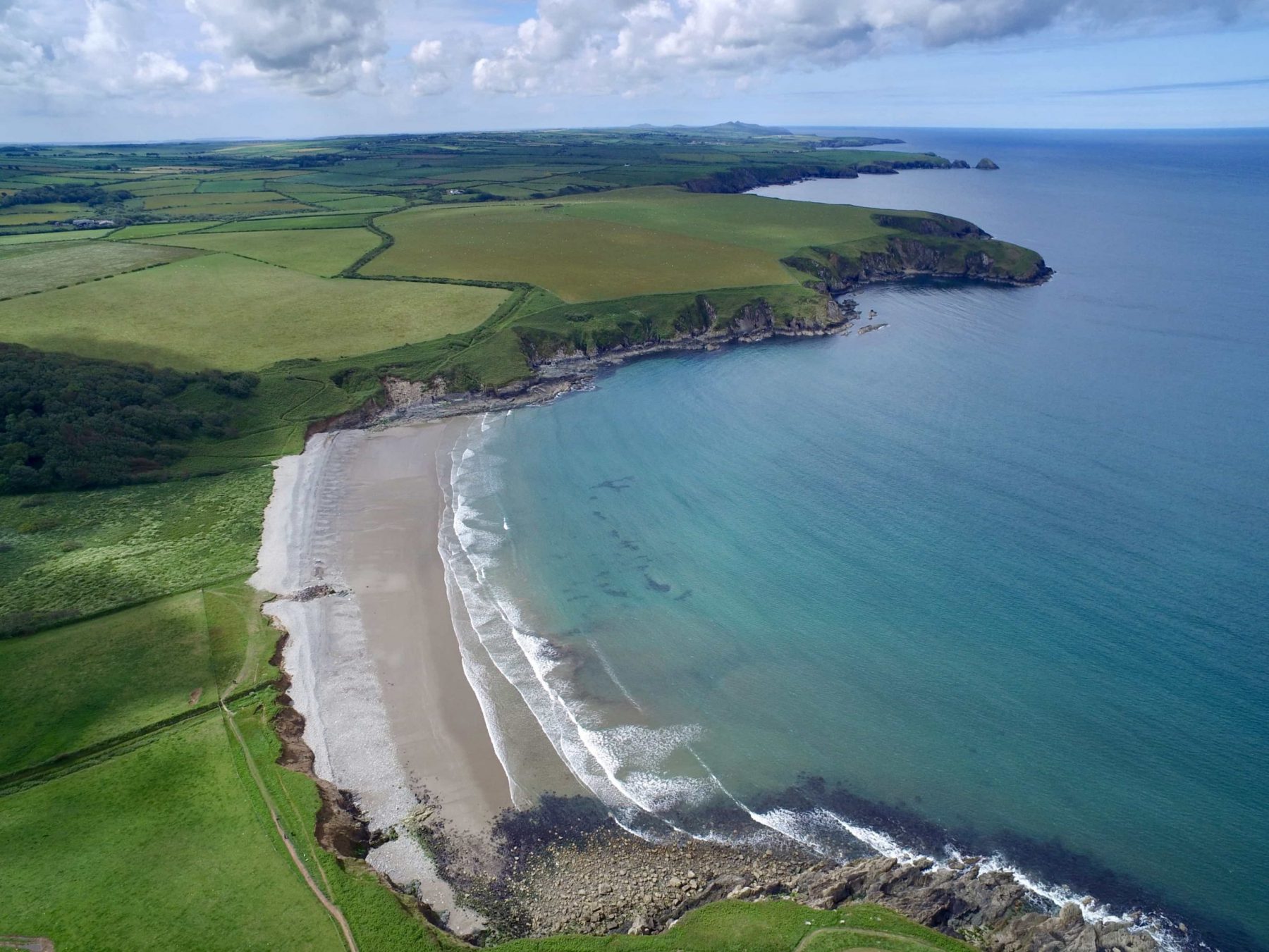 5. The expansiveness of the ocean seems to help me create space in my mind. Its sheer inexorable power makes you feel small and insignificant; its hidden depths, an unknown world which fills you with awe and wonder. It can instantly quiet the mind and unravel the tensions you've been needlessly carrying around.
---
Why not get your dose of vitamin sea by joining us on a coastal adventure?