GIFT A UNIQUE EXPERIENCE
Incredible adventure experiences on the beautiful Pembrokeshire coast make for an unforgettable gift
Gift vouchers
If you're looking for a memorable present for someone special, you've come to the right place. We all need an adventure to look forward to, and what better way to experience true freedom than exploring the wild and secluded North Pembrokeshire coast!
At Preseli Venture we offer a unique selection of adventures along the wild and stunning Pembrokeshire coast, which can be combined with comfy 5 star eco lodge accommodation. Whether it's a half day or full day of adventure, to a whole weekend package, we can offer an adventure experience which will create amazing memories to last a lifetime. You are free to choose your own gift voucher combination.
Scroll down and book your vouchers online below.
Vouchers can be used to buy anything from a half-day adventure experience to an action packed Adrenaline Cocktail Weekend break! Find out more below.
Read More about half-day and full-day adventures.
How much should i gift?
When you enter the amount you would like to gift on the voucher, you may wish to refer to our prices for activities and adventure breaks if you have something specific in mind for the recipient. Here are some examples of amounts you might like to gift:
Half day adventure: £60 per adult
Full day adventure (two half days) with lunch at the eco lodge: £128 per adult
An Adrenaline Cocktail Adventure Weekend for 1 adult: £235
Vouchers last up to 1 year from the date of purchase and can be used as payment or part payment when booking any of the trips on our website.
Brilliant Birthday Buzz
Reviewed 3 July 2014 ★★★★★
This was a 50th Birthday present and it did not disappoint. The staff were very friendly and welcoming. Really enjoyed seeing the beautiful coast from a different perspective and doing some adrenalin filled jumps with the support of our reassuringly knowledgeable leaders.
BennjyBoy, Keynsham, United Kingdom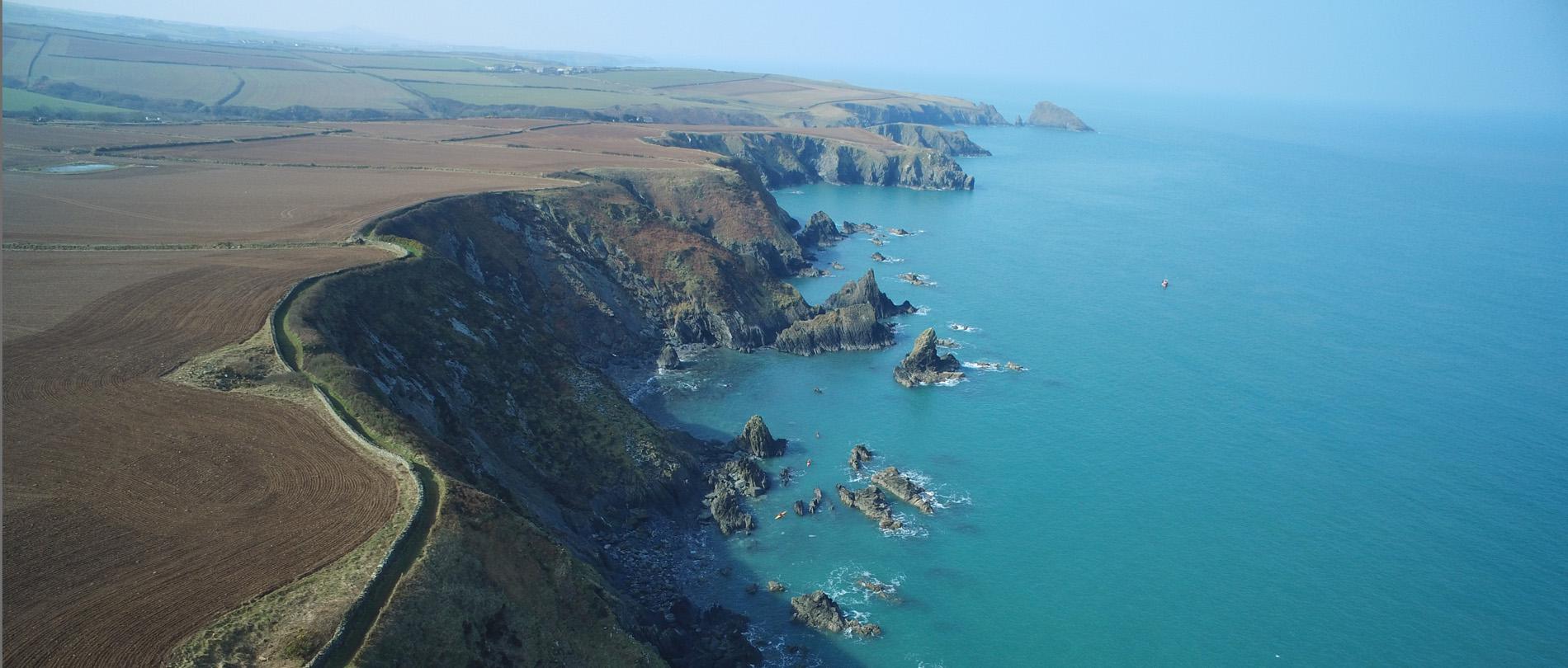 WIN AN ADVENTURE FOR 2!
Sign up to our newsletter for your chance to win
Ready to buy your gift voucher?
---
Just call us on 01348 837709 or contact us and one of our team will be happy to help. We're looking forward to hearing from you soon.