Deliciously fresh food and a well-stocked bar.
We pride ourselves on the quality food served in our 5 star eco lodge which keeps our guests coming back for seconds! Ingredients are sourced locally and organic wherever possible (and sometimes homegrown!) for deliciously fresh and satisfying meals to fuel your adventures.
We take the quality and general yummy-ness of the food we serve very seriously, as we understand that food is an essential ingredient of an enjoyable holiday experience. So whether you're staying in the eco lodge on one of our all-inclusive weekends or holidays, or simply fancy having a meal with us whilst you join us for our adventure days and half-days, or if you are staying outdoors with our neighbours at Preseli Glamping, you are all very welcome to join us in the eco lodge restaurant and bar. You will be warm and cosy courtesy of our lovely wood burning stove and underfloor heating, and there's lots of outdoor seating too in our lodge courtyard to enjoy the glorious Pembrokeshire sunshine with beautiful views down the wooded valley to the sea.
We happily adapt our freshly prepared meals to suit all dietary needs and allergies, including desserts. We serve delicious meals for vegetarians, vegans and those with special dietary needs including gluten and lactose intolerance and nut allergies – please just advise us at the time of booking ypour meal.
Each day we freshly cook and prepare one set meal for each of our breakfasts, lunches and evening meals, with a set meal for meat eaters, vegetarians/vegans and special alternatives for those with food intolerances.
Sample meals at the eco lodge
---
Breakfast
Choice of cereals: museli, cornflakes and granola. Please ask the chef and he will make you porridge!
Hot breakfast: eggs, locally sourced bacon, baked beans, grilled mushrooms and tomatoes
OR home-made chefs pancakes, fruit and berry mix, golden syrup and bacon!
OR chefs special breakfast egg bake
unlimited white or brown toast with strawberry jam, marmalade, peanut butter and marmite
Fruit bowl, fresh coffee, selection of teas, fruit juices, water and squash
Lunch
Traditional Welsh Cawl a Caws (a chunky potato, vegetable and lentil soup which can include gammon) served with warm locally baked bread and Welsh cheddar cheese, followed by home-made Welsh cakes. Also available additional bread and spreads (jam, peanut butter and marmite) with fruit bowl.
Home-made pizza with variety of toppings: red and green peppers, ham, sweetcorn, cheese, red onion, bacon, with mixed salad followed by home-made lemon cake.
Baked potato with choice of toppings (tuna mayo, cheddar cheese, bacon with bbq sauce, baked beans) and lots of different chef's special salads such as bean salad, home-made coleslaw, fresh green salad and tomatoe and fresh basil salad.
Home-made tomato and basil soup with crusty bread and Welsh cheddar cheese, fruit bowl, biscuits and home-made flapjacks.
Evening meal
Pork, choriso and chick pea casserole served with crusty baguette and green salad
Home-made beef, carrot and leek red wine casserole served with Pembrokeshire buttered mashed potato
Home-made chicken, leek and tarragon pie served with Pembrokeshire new potatoes, brocolli and peas.
Home-made chicken and vegetable curry served with basmati rice, naan bread and chutney.
Local Gwaun Valley Sausages wrapped in bacon with a cheese and bbq sauce, mashed potato, fresh veg and onion gravy
Dessert
Home-made chocolate brownies with cream or ice cream
Home-made bramley apple crumble served with custard or ice cream
Meringue with red berry compote and ice cream
Banana split with chocolate topping and ice -cream
Sticky toffee pudding with toffee sauce and ice cream or custard.
Booking your meals at the eco lodge restaurant
If you are staying at Preseli Glamping or participating in an adventure day at Preseli Venture, you're very welcome to book meals at the eco lodge restaurant. We can only offer outdoor dining at this time in our sheltered courtyard with covered seating. Indoor seating is prioritised for lodge residents but if we are particularly quiet we may have spare tables and be able to squeeze you in! Please enquire on the day.
Prebooking is essential and bookings must be made no later than 24 hours before the date of the meal booked.
Please remember to tell us if you have any special dietary requirements.
Costs
Full Breakfast: £8 per person
Hot Lunch: £8 per person
Two-Course Evening meal: £16 per adult/ £12 per child (16 and under)
Do you provide packed lunches?
On our sea kayaking full days out and our eco walking holiday we send you off with a delicious picnic lunch to enjoy whilst relaxing on a secluded tranquil cove or rocky promontory overlooking the sea. Please also do request a picnic lunch from our chef if you are planning a day out away from the lodge during your stay with us.
Picnic lunches include: Fresh brown or white bread rolls x 2 filled with your choice of Welsh cheddar cheese, tuna mayo, ham, home-made humous, peanut butter and a selection of salad items, plus pickle, mustard and mayonnaise, with a piece of fruit, packet of crisps and slice of flapjack or cake. You are welcome to take some water or juice, but please remember your own water bottle or alternatively we sell our lovely Preseli Venture metal water bottles in the lodge.
More than what I expected!
Reviewed 3 May 2016 ★★★★★
The food was amazing! It was like the chef knew what we wanted to eat for each meal – you will not go hungry here that's for sure!! Can't fault this place – I would come again
S M / Yorkshire, United Kingdom
Frequently Asked Questions
---
I have a number of food allergies, will this be a problem?
Not at all! Our in house chef is happy to cater around your dietary needs including gluten and lactose intolerance, nut allergies, vegetarians and vegans. We will ask if you have any special dietary requirements when you book and this will be passed onto our chef.
My child is a fussy eater and I'm worried there won't be anything they'll like
Our friendly lodge team will happily chat through your child's food preferences when you arrive and we can tweak our menu for them to ensure that they won't go hungry!
Can we bring our own alcohol?
We have a fully stocked licensed and staffed bar so we ask that you don't bring your own alcohol. If there is a specific brew that you'd like to enjoy for a special occasion do let us know and we can look at ordering it in.
We are coming for an adventure day, can we add lunch?
Yes, if you're not staying you're still very welcome to join us for meals. Do let us know before hand though as we order our fresh supplies in correspondence with how many guests we have booked in.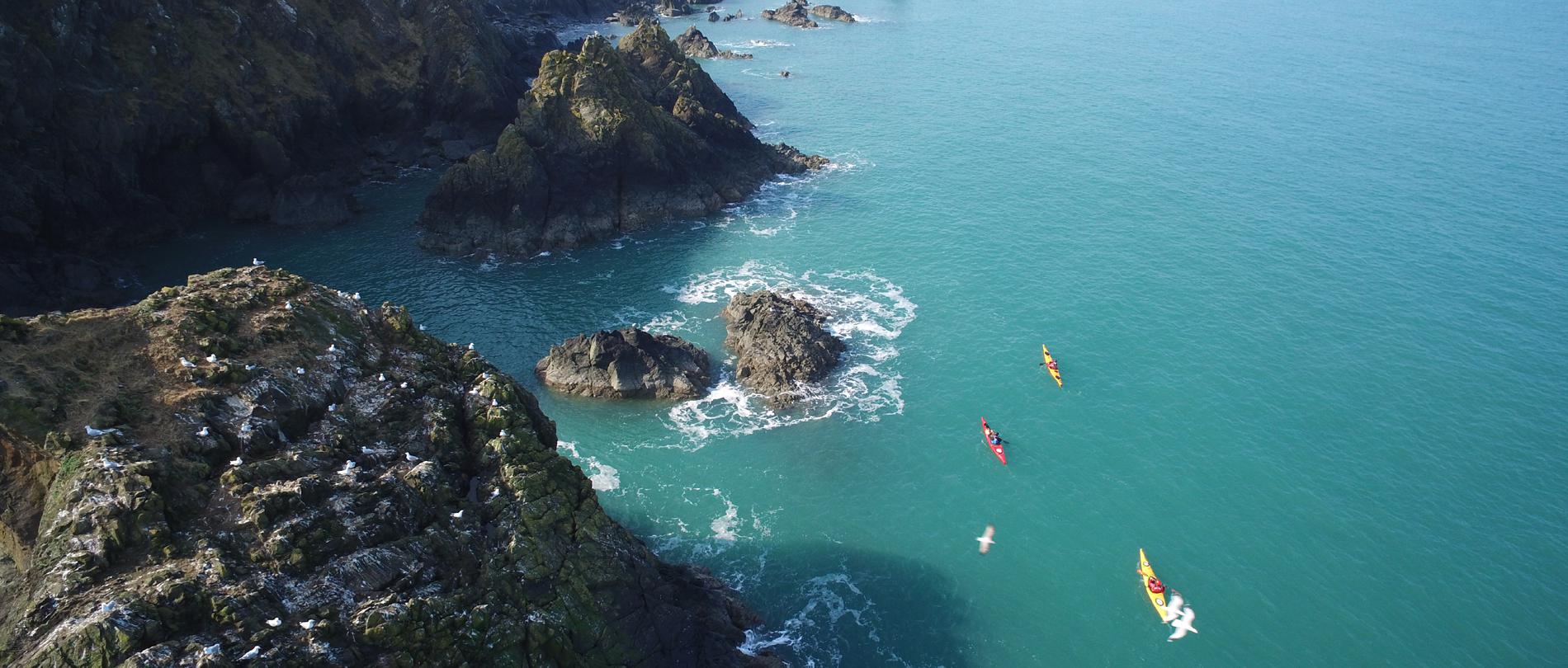 WIN AN ADVENTURE FOR 2!
Sign up to our newsletter for your chance to win
Any questions about staying with us?
---
Just call us on 01348 837709 or contact us and one of our team will be happy to help. We're looking forward to hearing from you soon.