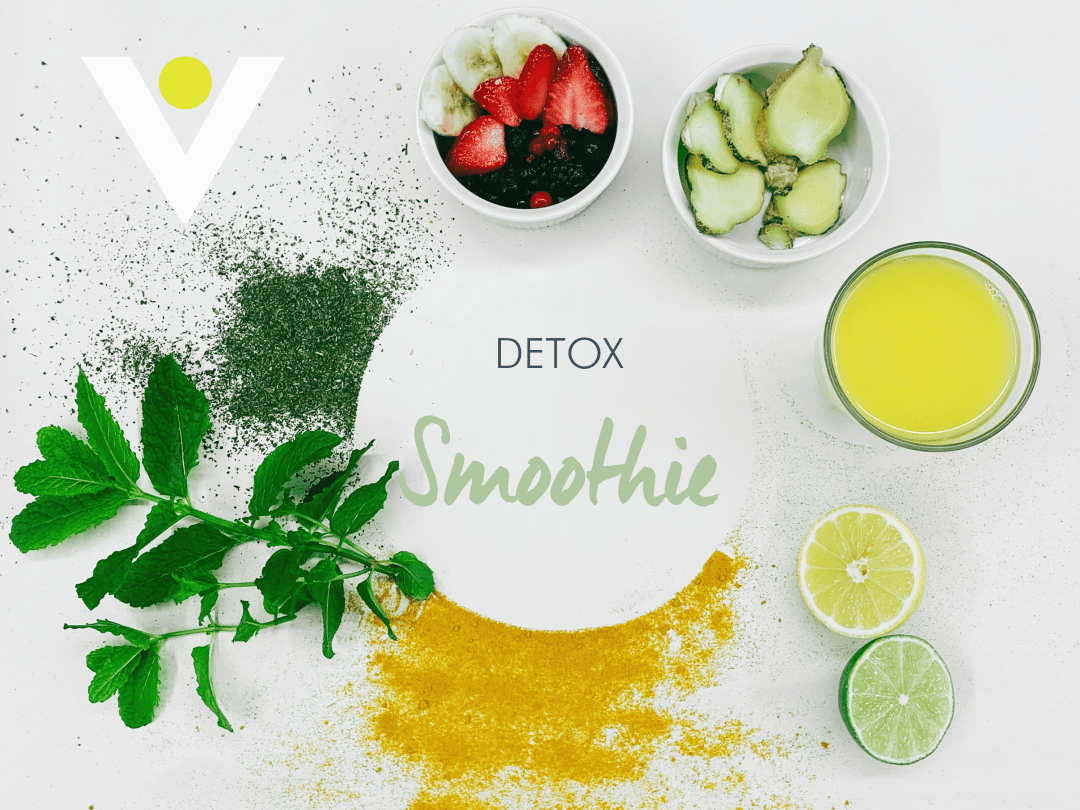 Recipes from the Eco Lodge: Spring Detox Smoothie
It's impossible not to feel a little Spring in your step as you walk past newly budding trees and blooming daffodils in the headgrows. Colourful crocuses are popping up and painting the grassy verges with a cheerful Spring palette. The morning chorus of birdsong is as uplifting as the lengthening light of the evenings …light enough to surf the sunset after work or work up some heat on a woodland trail run in the crisp evening air. In just a week's time we'll be reopening our doors to welcome our very first adventurers, which means we're all busy spring cleaning and looking ahead at upcoming events this Spring! Our fresh new calendar of events is coming soon for 2022!
So, whether you're preparing for one of our wild fitness retreats or just fancy a healthy cleanse, we thought you might like to try this fiery detox smoothie to kick-start your body's Spring clean!

---
Back in our December blog, we introduced you to Rob, our new head chef at the eco lodge kitchen who joined us in 2021. Rob kindly shared his incredible goulash recipe for the festive season (if you missed it, check it out here). More recently, Rob's been busy refreshing our menus and trying out new healthy detoxifying recipes especially for our Fitness Weekends & Holidays. Using warming and detoxyfying spices such as ginger and turmeric along with lots of fruity goodness, Rob's been concocting this delicious fiery smoothie to boost digestion and cleanse the body.
Wild Fitness
Our wild fitness retreats take a holistic wellness-oriented approach to recharging and connecting mind, body and spirit. Fortifying our workouts in the wilderness is a menu packed full of wholesome and nutritious ingredients because we beleive in cultivating a deeper sense of vitality and exuberance both inside and out! From vitamin-Sea to vitamin-C, our fitness retreats are a unique blend of coastal adventure and fitness activities designed to stimulate the senses and energise the whole body.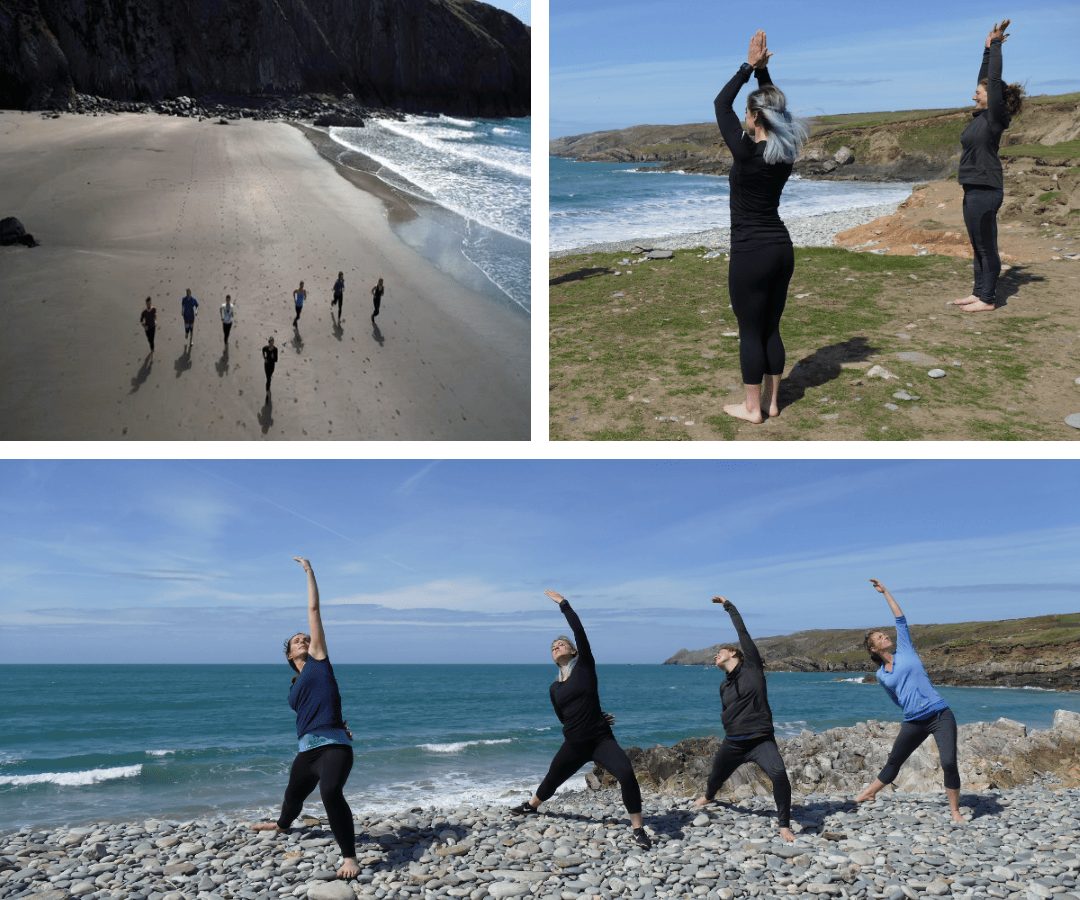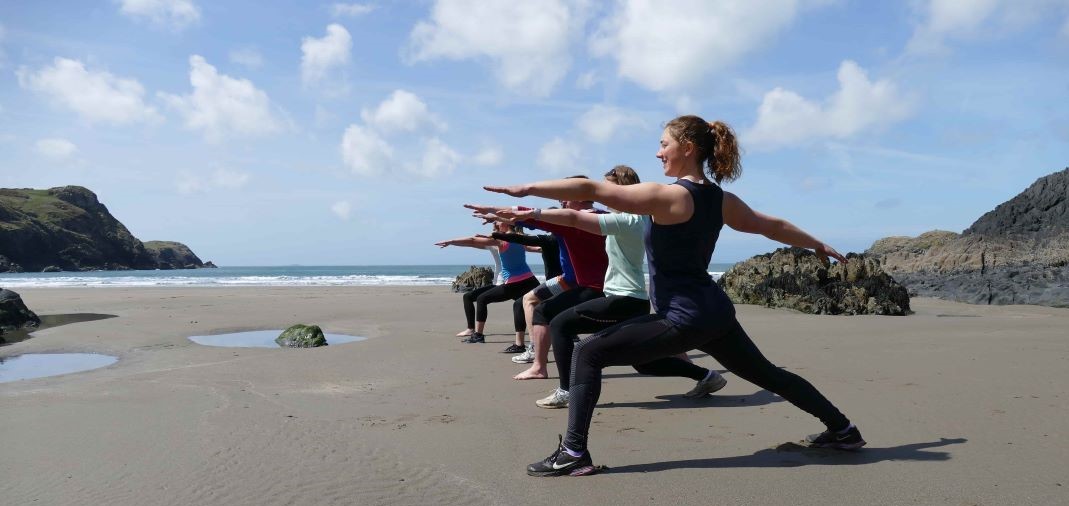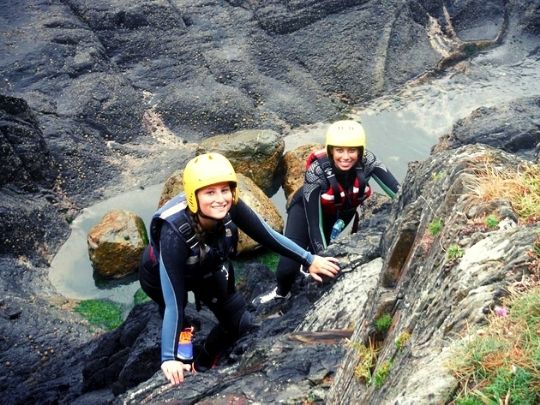 Weekends
Friday 3rd – Sunday 5th June
Friday 2nd – Sunday 4th September
Midweek Holidays
Sunday 1st – Friday 6th May
Sunday 11th – Friday 16th September
---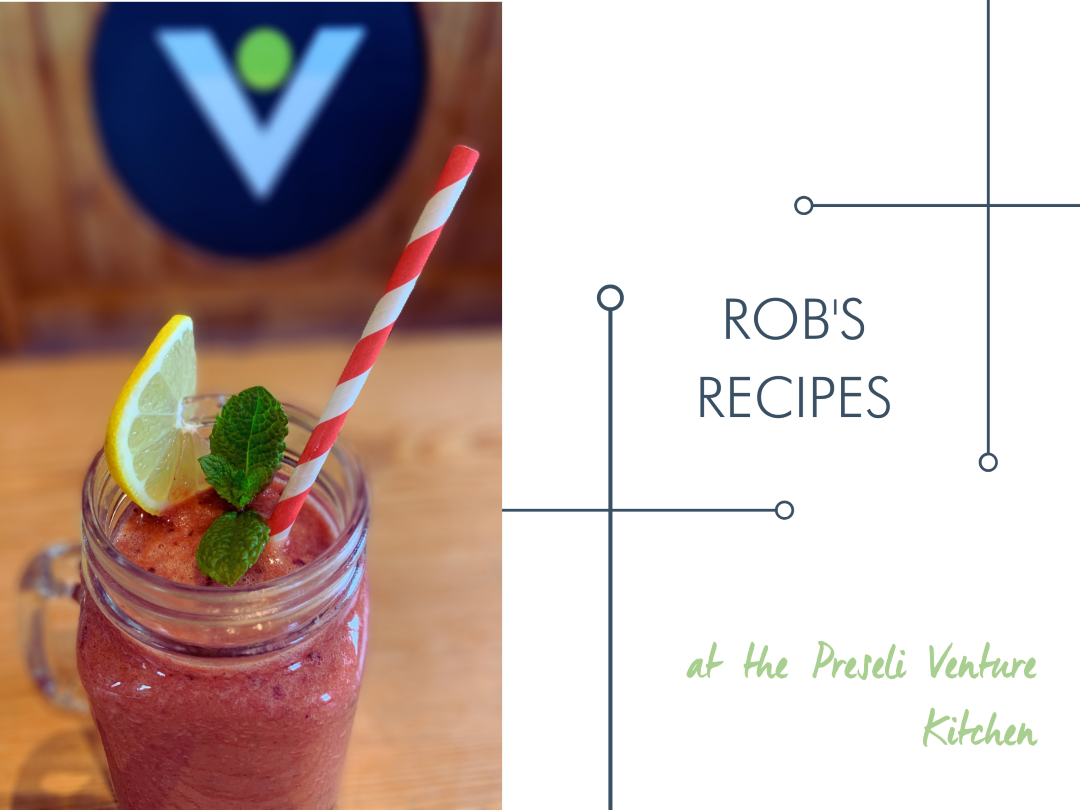 Spring Smoothie Recipe
Makes a 500ml smoothie to serve 1-2 people.
Ingredients
1 Banana
A handful of frozen berries (we used winberries, strawberries, blackberries, wild cherries, raspberries, blackcurrents and redcurrents. We picked and froze an abundance of foraged and home-grown berries back in the summer, but you can pick up a bag of mixed frozen berries or use fresh seasonal fruit depending on the time of year!
2 slices of fresh ginger (or a little more for an extra kick!)
A good squeeze of lemon and/ or lime
200ml of freshly squeezed orange juice
150 ml of almond milk (or your favourite vegan nut milk/ rice milk/ oat milk)
1 teaspoon of turmeric powder
1 sprig of fresh mint to garnish (or blend if you prefer)
A slice of lemon or lime to garnish
Method
Put all your ingredients in a blender and blitz til smooth. Garnish with a slice of lemon or lime and a sprig of mint and enjoy your revitalising smoothie!
---