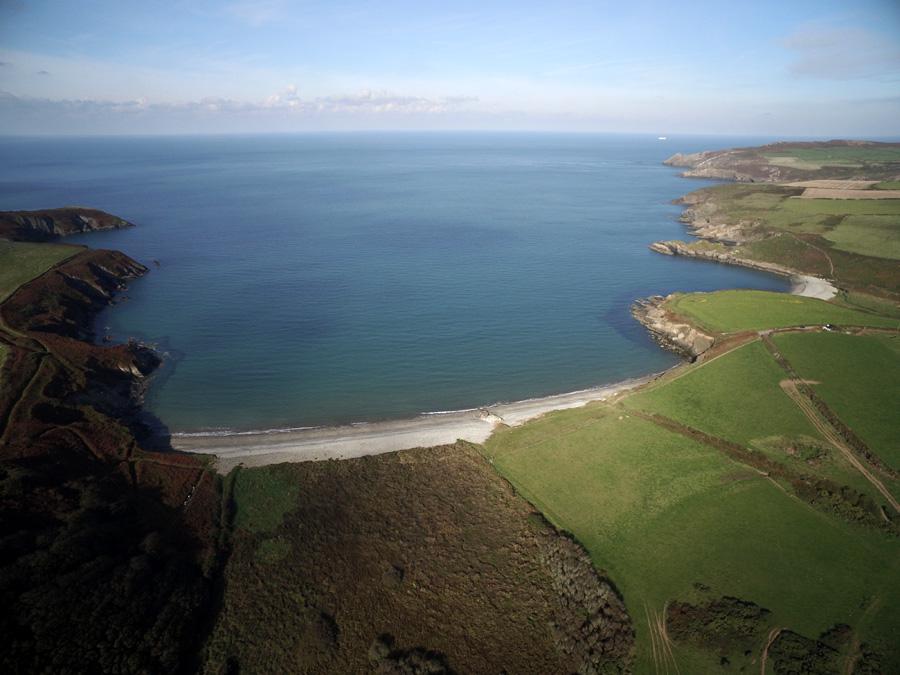 Working in Partnership with the National Trust
We are delighted to have teamed up with the National Trust here in north Pembrokeshire to form a working partnership based on these principles:
The recognition of the shared ethos and aims of both our organisations
Preseli Venture is licensed by the National Trust to provide adventure activities at some of their local north Pembrokeshire coastal locations.
To explain a bit about the shared ethos:
Preseli Venture provides sustainable activities on National Trust properties, thereby introducing their discerning clients (individuals, families and groups) to the wildlife and natural beauty of these coastal locations. The partnership is based upon a shared ethos, that of the importance of sustainability in all business activities and the aim to facilitate enjoyment and protection of this pristine coastline and the wildlife that depend on it.
Preseli Venture outdoor guides report back to the National Trust rangers any important wildlife sightings that they encounter whilst out adventuring at National Trust locations.
This year, we're also introducing their Working Holiday volunteer groups to the delights of coasteering or kayaking at some of the National Trust owned stretches of the North Pembrokeshire coast. This means that the volunteers can look forward to some awesome adventures as a reward for their hard work on National Trust land, whether its building stiles or stone walls or maintaining footpaths.
As part of our ongoing partnership with the National Trust we are offering National Trust members 10% off their adventure activities with Preseli Venture.
So Preseli Venture can provide exploration of the watery kind for anyone wanting to explore along the unspoilt, pristine National Trust coastal locations: poke about in the echoing sea caves, kayak through natural rock arches and through tranquil rock gardens, and enjoy close-up and natural encounters with the Atlantic grey seals and sea birds such as choughs, razorbills and guillemots and shags that inhabit these stretches of coastline.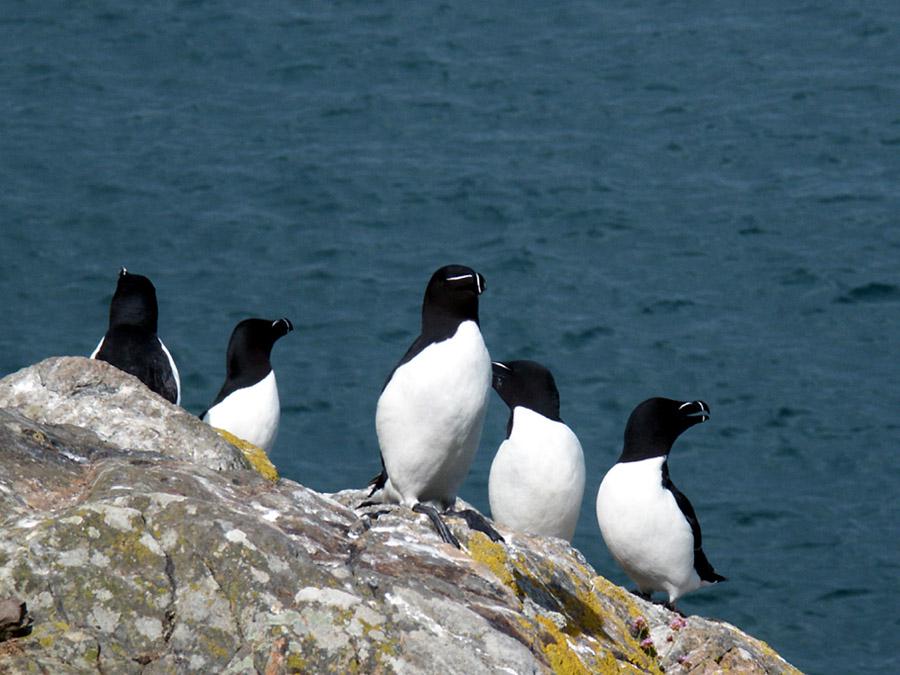 Preseli Venture is proud to be working together with the National Trust to provide access to this wonderful protected coastline: we welcome families, individuals and groups and we take kids from 9 years old for coasteering and kayaking coastal exploration trips.