MEET THE TEAM
From start to finish – we've got it covered
Meet the team
All of our staff are passionate about Pembrokeshire, and the adventures that this beautiful landscape can offer.
Having either grown up here or fallen in love with Pembrokeshire whilst here on holiday and chosen to relocate, we all have a love for this rugged and beautiful coastline and the Pembrokeshire way of life. We're a friendly bunch totally committed to giving you the best possible time from answering any questions and planning your event through to taking you out to the best secret spots for your adventures. So here's a bit about us and we look forward to seeing you soon!
If you'd like to enquire about joining our Team, please take a look at our recruitment page.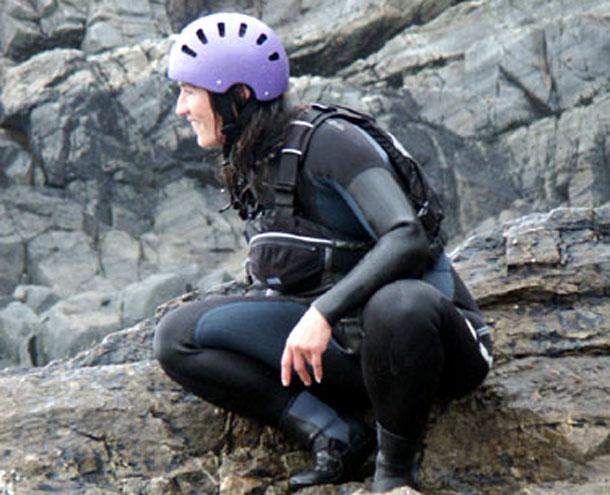 Sophie Hurst
Director BA Oxon Biochemistry The "Boss" of Preseli Venture, Sophie has lived and worked in Pembrokeshire since 1988 and is committed to the concept of a 'workout in the wild' and sustainable tourism. Back in the 1990s Sophie enjoyed being an activity guide and taking groups out for amazing adventures. She now concentrates on running the business. Sophie loves her travel and adventures and some of her highlights include sea kayaking in Baja Mexico and mountain biking in the Atlas Mountains of Morocco. She is the biggest fan of all things Pembrokeshire and loves hiking on the Pembrokeshire coast path and exploring the local coastline by sea kayak and coasteering.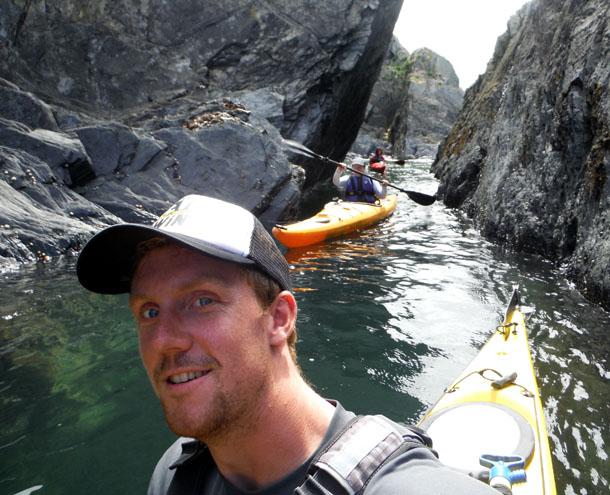 Tommy Barthorpe
Head Adventure Guide Tommy is our awesome Head Guide and is the best person we know to take you out exploring along the wonderful Pembrokeshire Coast. He has lived in St David's and worked locally as an instructor for over 10 years. Tommy is an ace surfer and kayaker and has spent several winters in the Alps as a skiing instructor. He has enjoyed amazing adventures in New Zealand, surfing in Sri Lanka and locally Tommy is to be found kayaking "the Bitches" tide race in Ramsey Sound.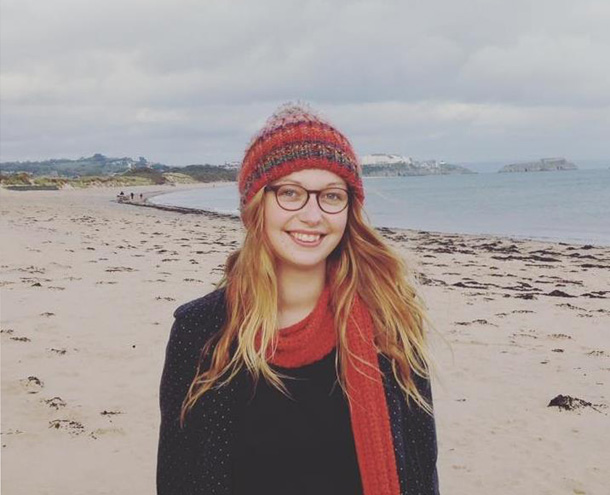 Ruth Jenkins
Events & Marketing Coordinator, MA Cantab History of Art & Architecture Before joining the Preseli Venture team, Ruth worked in copy writing, marketing and design and is thrilled to be able to apply these skills to a company which shares her personal ethos and passion for the outdoors! When she's not organising adventures at Preseli Venture, Ruth's most likely headed to the beach with her surfboard! She is also a yoga and dance teacher and as well as teaching local classes, she instructs on our Fitness & Adventure Holidays!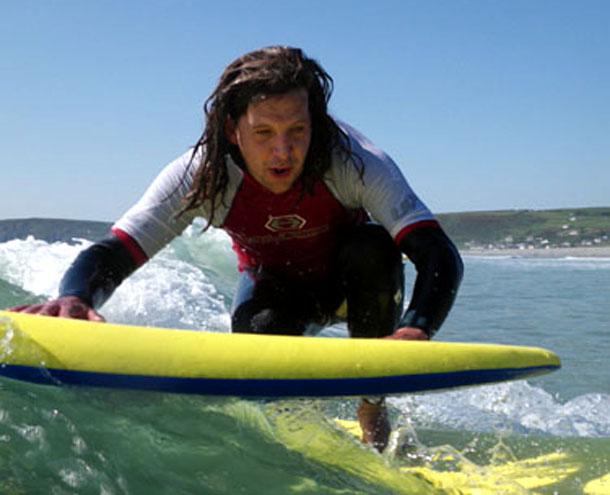 Jon Kellie
Adventure guide and songstrel Jon has been instructing with Preseli Venture for over 15 years and knows this coastline like the back of his hand. He's also part of a popular local band and balances his time between gigs, instructing and being a dad.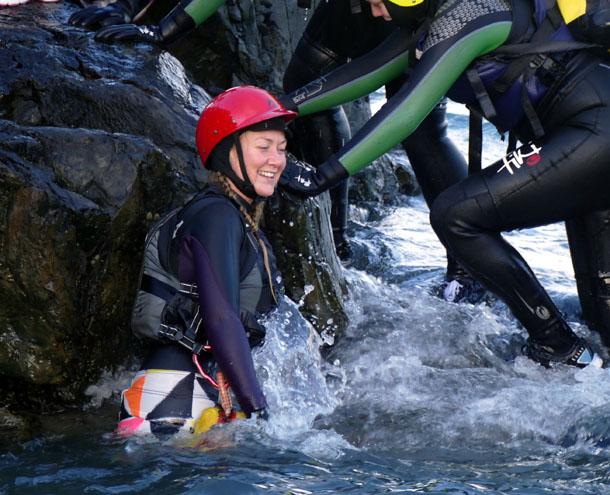 Rachel Bott
Adventure Guide BA Marine Biology and Oceanography, MSC Conservation Biology Rachel has always had a passion for sports and the marine world and after graduating with a degree in Marine Biology and Oceanography decided to travel the world where she discovered her calling as an outdoor instructor. After spending time working and living in the Caribbean, New Zealand and Australia Rachel decided to settle in the beautiful city of St Davids where she now balances her time between leading adventures on the Pembrokeshire coast and working as a research biologist for the Maldives Whale Shark Research Programme.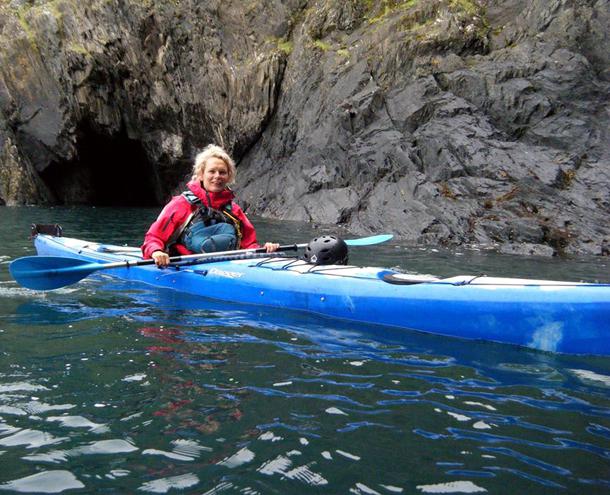 Emma Locket
Adventure Guide Emma has lived and worked in Pembrokeshire for 10 years and like all of the team has a strong affinity with the amazing Pembrokeshire coastline. After a busy day as an instructor Emma loves to relax at the beach and if there's some surf – she'll be out there enjoying her favourite hobby. Emma's passion for surfing has taken her to some great spots across the globe including Portugal and Sri Lanka but she always returns to the pristine beaches of Pembrokeshire. In between surfing and instructing Emma also has a busy job rearing calves.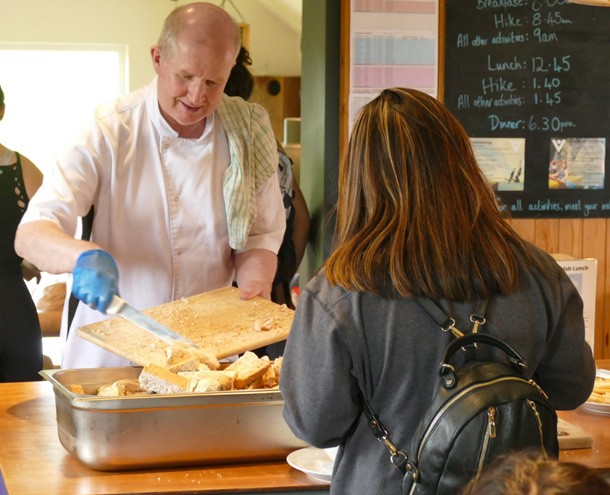 Patrick Amond
In-House Head Chef Patrick is our well-loved and highly appraised in house-chef at Preseli Venture and has been preparing deliciously wholesome and healthy meals to feed our hungry adventurers for the last 2 years. Known as much for his wit and welcoming warmth as his famously moreish welshcakes, Patrick is wholeheartedly devoted to making outstanding food using fresh local ingredients and fastidiously caters for every dietary requirement under the sun. Patrick has been cheffing all over the world for over 40 years and we're immensely thankful that he's landed back in Pembrokeshire to join our excellent hospitality team.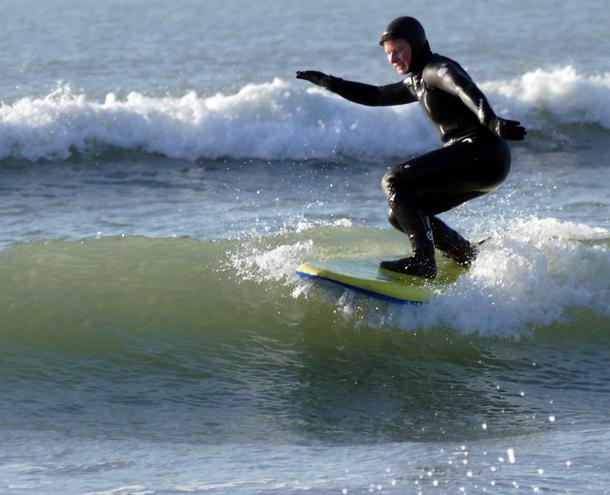 George Lewtas
Adventure Guide George is a competitive surfer and has competed for Wales in a number of countries. In between surfing, travel and instructing George also does the milking for a local farm, a true outdoors lady funding her passion for surfing and travel!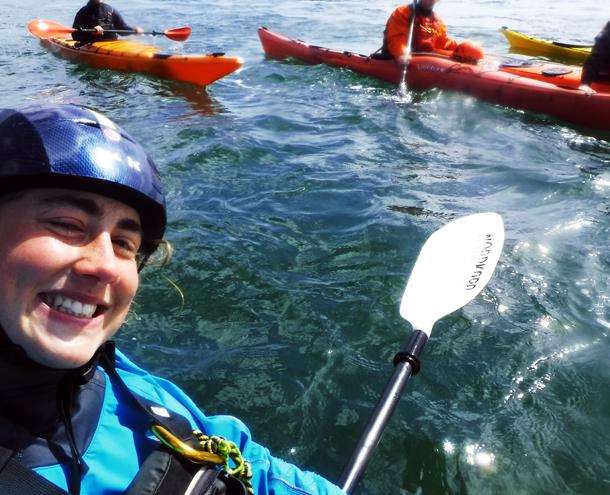 Lucy Hurst
Adventure Guide and Lodge Hospitality Fluent Welsh speaker Born and bred in Pembrokeshire, Lucy is an all-round sports woman and enjoys cycling, horse-riding, coasteering, surfing and sea kayaking. Lucy is one of our friendly adventure guides and also part of our hospitality team. In between instructing and welcoming guests Lucy fits in as much time as possible out on the north Pembrokeshire coast. Last year she gained a personal landmark and completed the 100 mile circuit in the Tour of Pembrokeshire cycle ride.