Visit in Winter
The breathtakingly beautiful North Pembrokeshire coast offers a spectacular setting for an invigorating winter break.
Escape the stuffiness of everyday life and breathe the bracing Atlantic air from wild craggy clifftops. Wrap up on a crisp morning and embrace the exhilaration of wintry walking, take an energising plunge on one of our coastal adventures, explore the rugged countryside and coast by horseback and return to the warmth of our eco lodge for a nourishing Welsh meal and a warming local ale.
Nestled in a secluded wooded valley right on the Atlantic Coast, our cosy eco lodge sanctuary is the perfect place to snuggle and restore in front of the wood burning stove and serves as a peaceful rural outpost from which to venture out and explore the local culture and history. Experience Pembrokeshire's winter delights: a walk from the lodge to the iconic Welsh woollen mill, Melin Tregwynt or perhaps an inspiring visit to the famous St David's Cathedral and Bishop's Palace.
These adventures are perfect for winter months…
We think these are perfect adventures for the wintery months…but you can choose from our full range of adventures any time of year – see them all here
A lot of fun in an eco-friendly setting.
Reviewed 24 May 2015 ★★★★★
Thank you so very much for an absolutely amazing stay with my group. We all really enjoyed it. The staff were incredibly helpful – it was an entirely positive experience whenever I engaged with them – thank you so much! Instruction was fantastic. Really, really nice people who are obviously experts and very friendly with it. Couldn't recommend them enough.
Tora, London, United Kingdom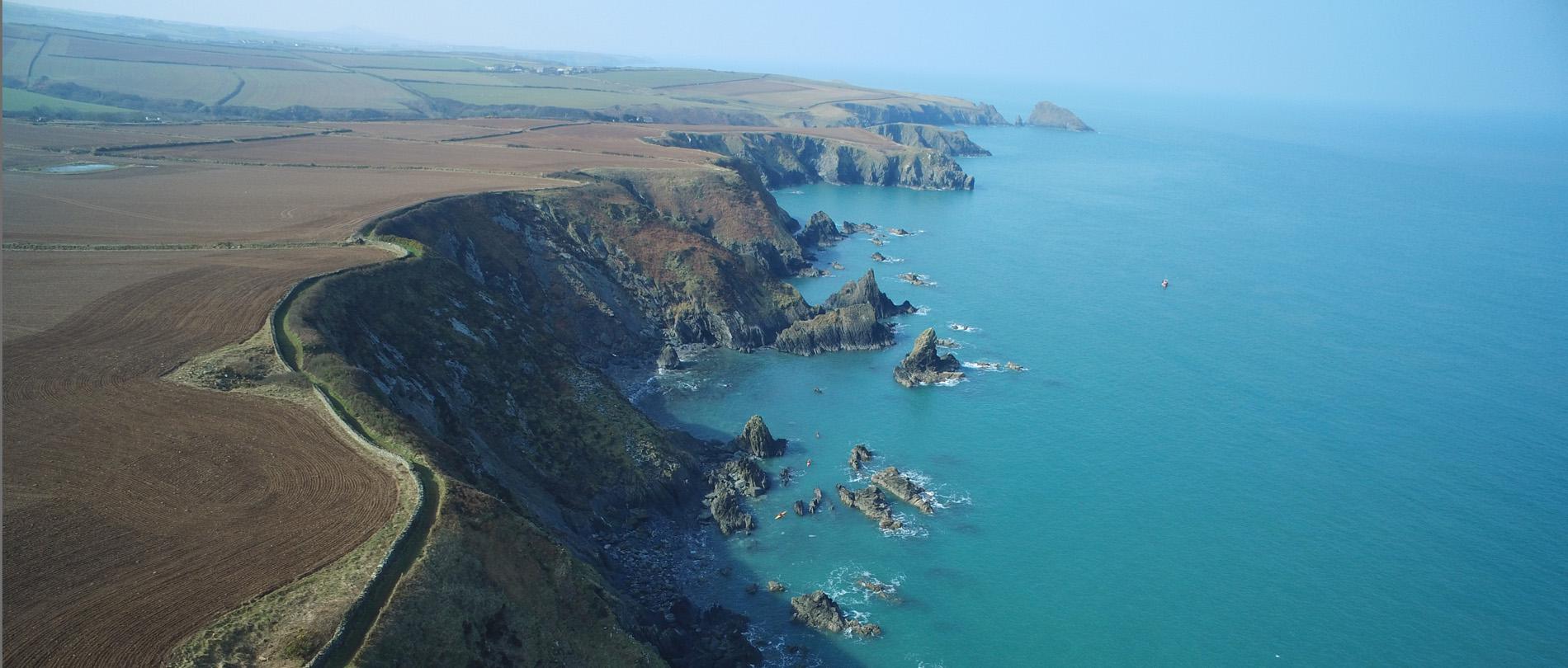 WIN AN ADVENTURE FOR 2!
Sign up to our newsletter for your chance to win
Any questions about your winter adventure break?
---
Just call us on 01348 837709 or contact us and one of our team will be happy to help. We're looking forward to hearing from you soon.