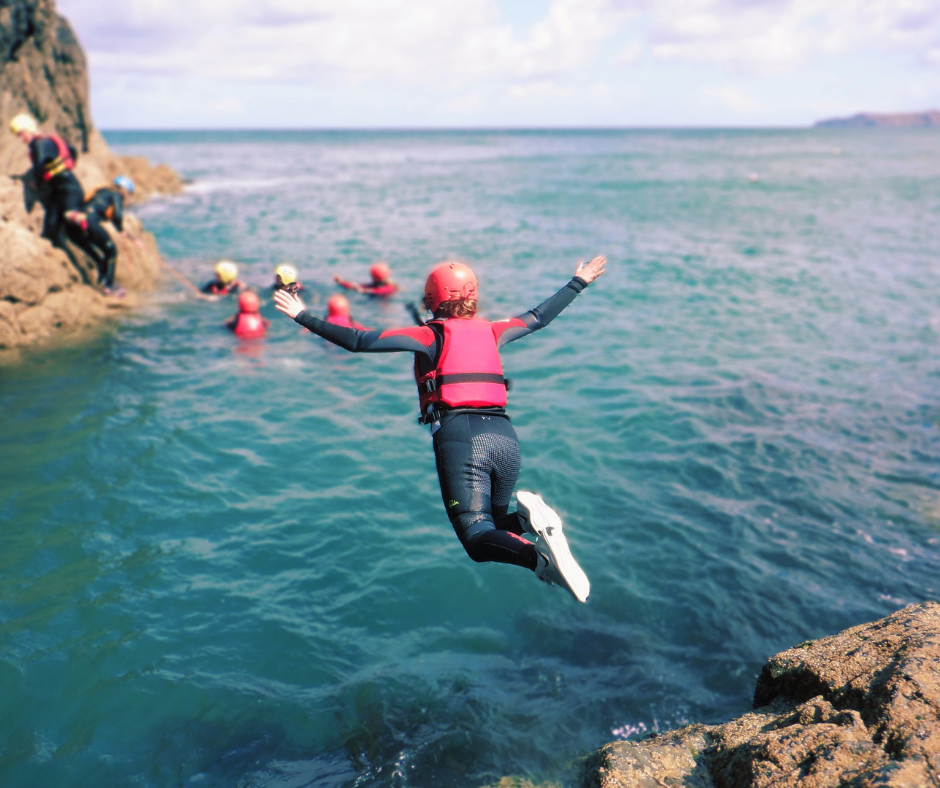 Event Spotlight: Adult Adventure Weekend 25th – 27th June 2021
The original and the best adventure weekend EVER (in our humble opinion 😊)!
What happens on an adventure weekend?
Adventure, fun times, great food and comfy accommodation! Read the full details of the Adrenalin Cocktail Adventure weekend.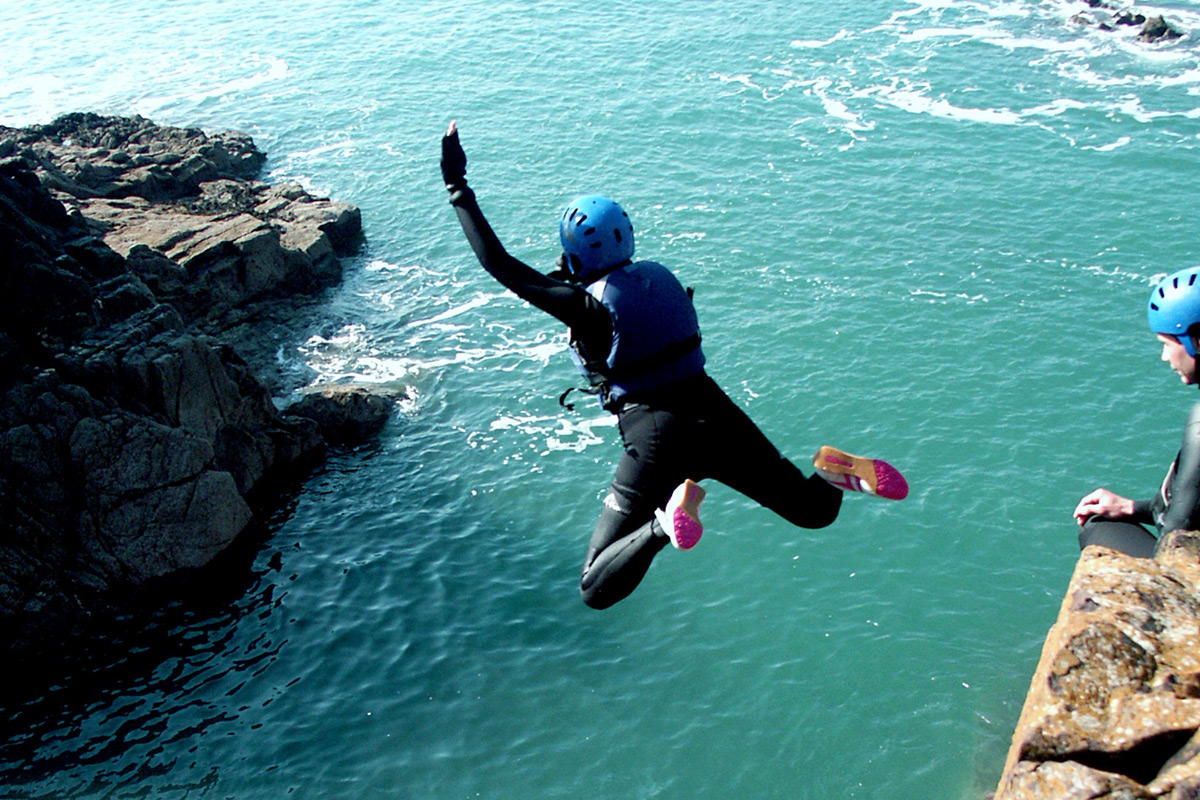 What's included?
2 nights comfy lodge accommodation and home cooked meals, 2 half day adventures, a self guided hike, all specialist equipment, and qualified and friendly guides.
What's the date?
Friday 25th June to Sunday 27th June 2021
What's the venue?
The Preseli Venture lodge and the Pembrokeshire coastline
What's the cost?
£235 for a 2 night weekend – you're welcome to stay an extra night – see full details of the event page.
What if I can't make that date?
You're welcome to join us for an Adventure Weekend, or browse all of our events.